Experience Fidalgo Country Inn
Located less than a two hour's drive north of Seattle and south of Vancouver (BC Canada)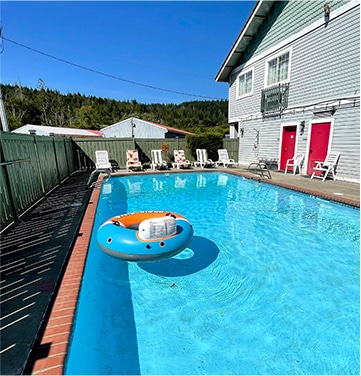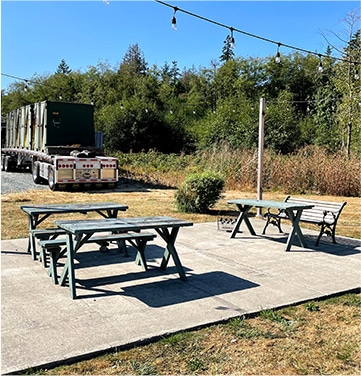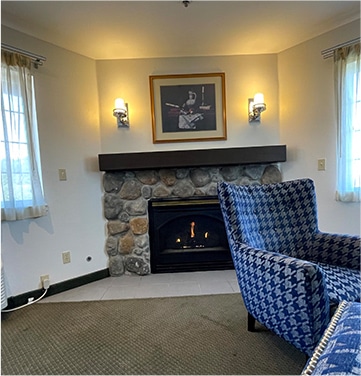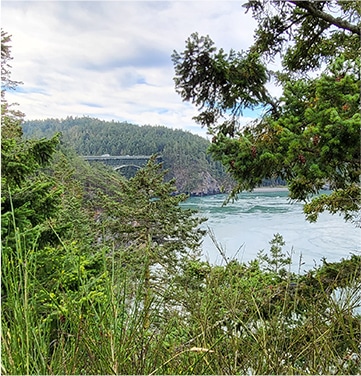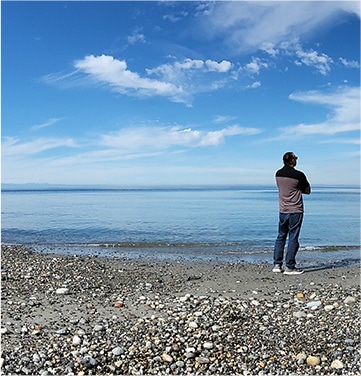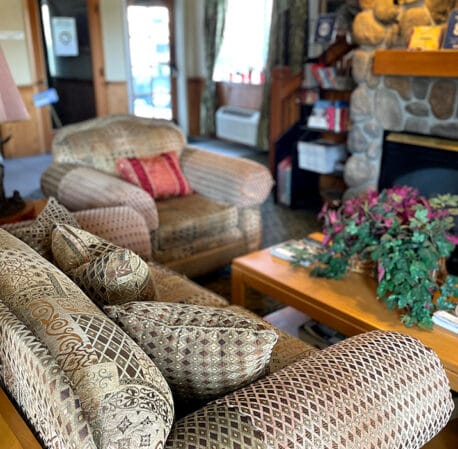 Newly renovated
Our Cozy
Rooms
All our rooms have been recently renovated, every room provides triple -sheeted beds, complimentary high speed internet access. Every room offers cable, flat screen TVs for your entertainment. All of our rooms include microwave, mini fridge, and a telephone with voice mail.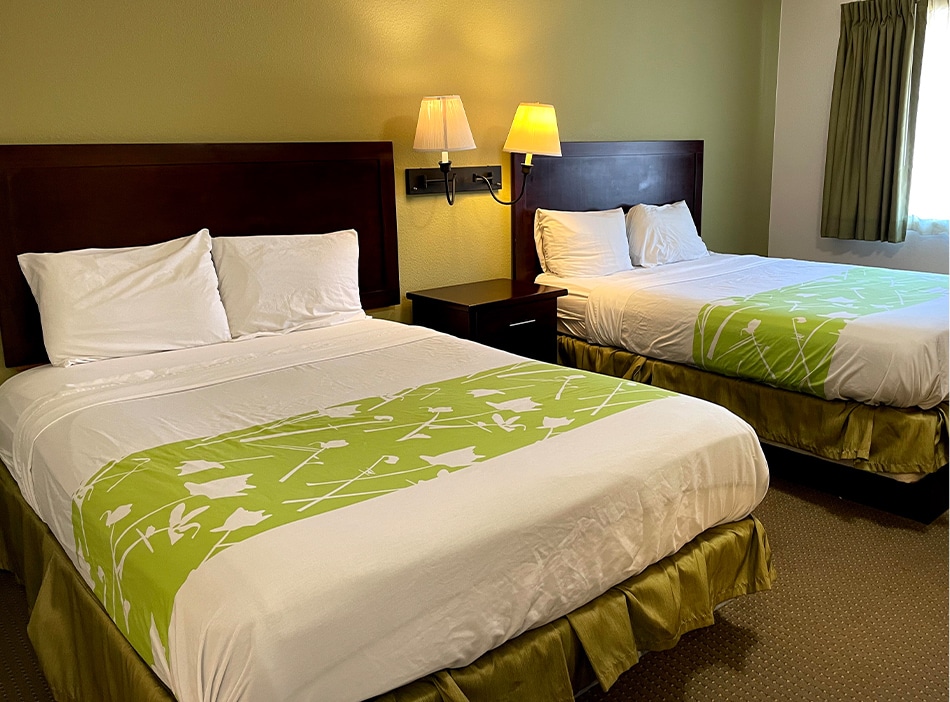 In Room Features
Mini fridge, microwaves, 120 ac
Coffee maker, 40 flat screen tvs
Work desk with lamp,cable phone
Windows open to guests
Connecting rooms available
Complimentary coffee and tea
Room Features
Rollaway beds
Crib available
Iron/Ironing boards
Separate hanging closet
In room heating/ ac controls
Bathrooms
Tub/ shower combo
Hair dryers
Bathroom amenities available
RELAX & ENJOY
Lounge
Area
Our Hotel lobby is cozy and comfortable. Relax by the fire while watching your favorite television shows, read a book from our little library. Complimentary coffee and tea is available during business hours.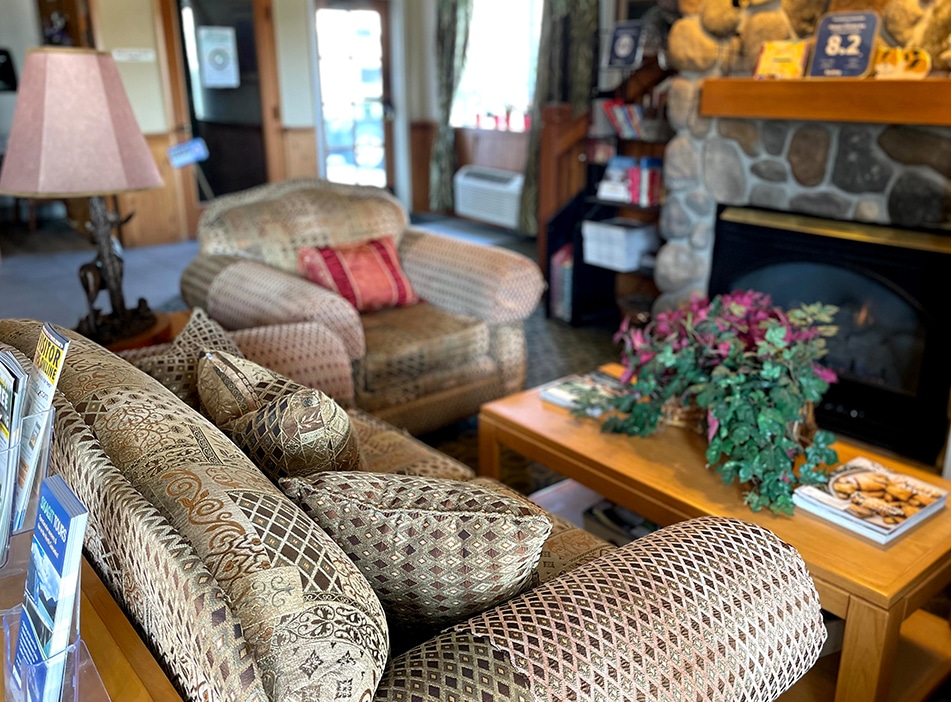 The room was cute and tidy, very conveniently located outside of anacortes. Could see the ocean. Had a bar/restaurant about 300yards away,a pool and very easy to get to and find. The staff were nice. They had a typical continental breakfast. I'll go there again.
Large, clean rooms, Comfortable beds, free washer and dryer and a competitive rate. Staff has been very friendly.
Great place would stay here again. Its clean has nice dark coffee in the morning. The beds are comfy.
I travel on business often and frequent some of the best hotels in the world. I can clearly and honestly say that Fidalgo Country Inn is equal in every means to multi-national luxury hotels. The staff is friendly and they go above and beyond to make you feel at home. The property is very clean and has a charming country décor. I highly recommend this hotel to corporate travelers and leisure travelers alike.
Friendly staff, clean, comfortable rooms; we love it here!
Anacortes acts as the hub of many activities of the San Juan Islands, and the inland areas of the Skagit Valley and world famous tulip fields. The Inn is located seven miles from the Anacortes ferry terminal and just minutes from Deception Pass on Whidbey Island, and quaint La Conner village. Nearby activities include boating, kayaking, golf, hiking, cycling, shopping, casino gambling, and dining at many great local restaurants.
Our
Amenities
Many wonderful amenities here at Fidalgo Country Inn
Book your event at Fidalgo
The Fidalgo Country Inn offers our Fidalgo Room for your meeting needs. This room can accommodate up to 30 people and is perfect for executive meetings, business conferences and social gatherings.